Bizzell staff and consultants have led international projects and collaborative activities with key global development entities, including the United States Agency for International Development (USAID), the United Nations, the World Bank; leading foundations including the Ford Foundation, Bill and Melinda Gates Foundation; and private sector companies including Exxon Mobil. Our combined international experience ensures impactful innovative solutions and resolutions in countries in Africa, Asia, Latin America & the Caribbean, and the Middle East.
Headquartered in New Carrollton, MD, Bizzell employs over 200 employees across the nation who help support client services spanning various industries and federal agencies. Our multiple-disciplinary team of experts brings decades of providing quality technical and subject matter expertise across multiple areas including health information solutions & data analytics, communication & outreach, program & administrative management, and training & technical assistance.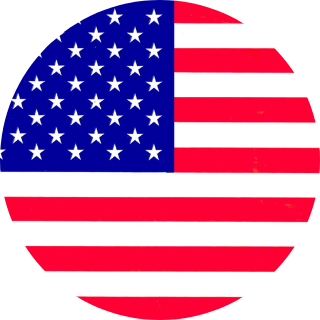 Suite 613, 6th Floor
Widia Residency,
29 Basoko Avenue
Gombe, Kinshasa,
Democratic Republic of Congo
Rose Amolo
RAmolo@bizzellus.com
+1 301-363-9041
13, Block XXI, Lawani Oduloye Street
Oniru Estate, Victoria Island
Lagos, Nigeria
Rose Amolo
RAmolo@bizzellus.com
+1 301-363-9041
Plot 24, 1st Floor Jinja Road
Suite 3
Kampala, Uganda
Rose Amolo
RAmolo@bizzellus.com
+1 301-363-9041
10th Floor, Okapi Offices,
Sky Tower, Bagamoyo Road,
P. O. Box 34694,
Dar Es Salaam, Tanzania
Rose Amolo
RAmolo@bizzellus.com
+1 301-363-9041
Over the past decade, Bizzell has operated in multiple countries throughout Africa, helping to combat some of the most pressing public health challenges. We are committed to tackling some of the most critical global health issues of our time such as Ebola, COVID-19, HIV/AIDS, Malaria, maternal and child health, vaccine preventable diseases such as polio and measles, and other emerging and zoonotic infectious diseases.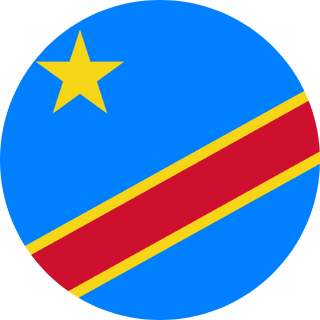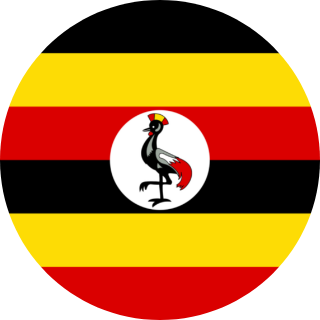 Latin America & Caribbean
7 Avenida 16-27 Zona 1
Oficina No. 3
Guatemala City, Guatemala
Rose Amolo
RAmolo@bizzellus.com
+1 301-363-9041
In Guatemala, Bizzell has been dedicated to strengthening the capacity to detect, prevent and control disease and respond to public health threats in Central America, provide technical expertise and implement evidence-based public health programs.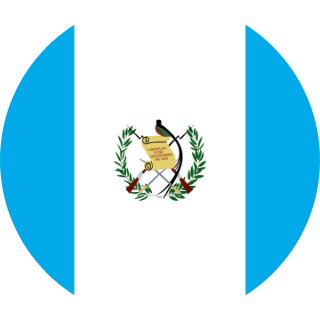 Dubai, United Arab Emirates (UAE)
Office No. M44
Mezzanine Floor
Jumeirah Living Marina Gate
Dubai Marina, Dubai – United Arab Emirates
Jesse H. Ndambala
JNdambala@abzl.international
+971 54-389-7971
Bizzell's mission in Dubai is to bring and exchange our global expertise and quality products to the UAE and across the Middle East as a point of convergence.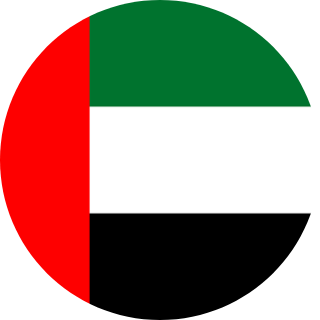 1009 / 7 Soi-Pridibanomyong
41
Sukhumvit 71 Road
Klongtonnue Watthana District
Bangkok 10110, Thailand
Rose Amolo
RAmolo@bizzellus.com
+1 301-363-9041
Bizzell operations in Thailand have focused on coordinating and strengthening the domestic response and management pertaining to the COVID-19 public health pandemic. These efforts include tracking COVID cases crossing country borders, tracking COVID variants, as well as providing informational updates and communications support.